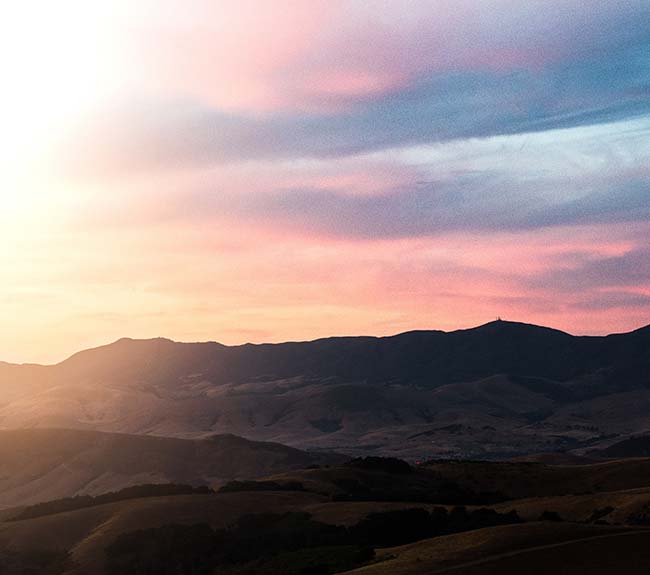 Highly Recommended.
"I had the pleasure to work with Dannie Tope on an investment home in Morro Bay. She was highly recommended to me from a friend in Morro Bay and the sale was done very smoothly. There were a few bumps from the seller, but nothing we could not get through. Escrow closed on time and all of my questions were answered."
Mary Jo, Valley Resident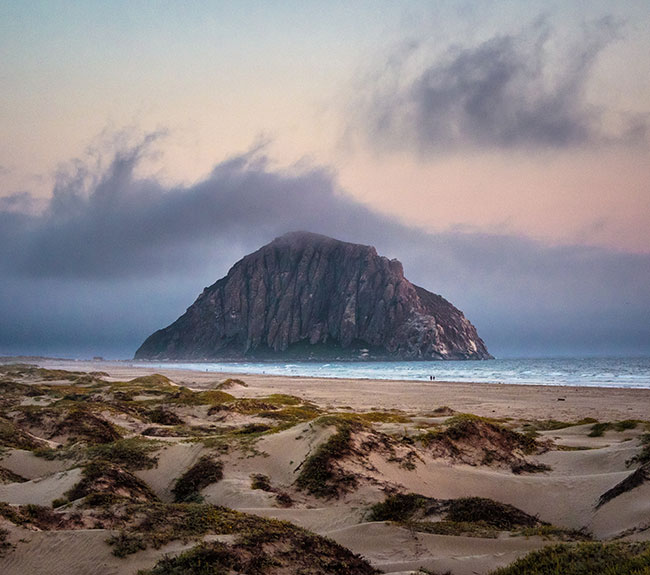 Smooth Process.
"Dannie Tope sold us our first house in Atascadero. We were a little stressed at the time but everything went so smoothly, and closed on time. The repairs, the termite - all were done with NO bumps in the way and I was able to run my business and not miss a day of work. I would highly recommend Dannie for Residential Real Estate sales."
Finn Hansen, The Leather Shop in Morro Bay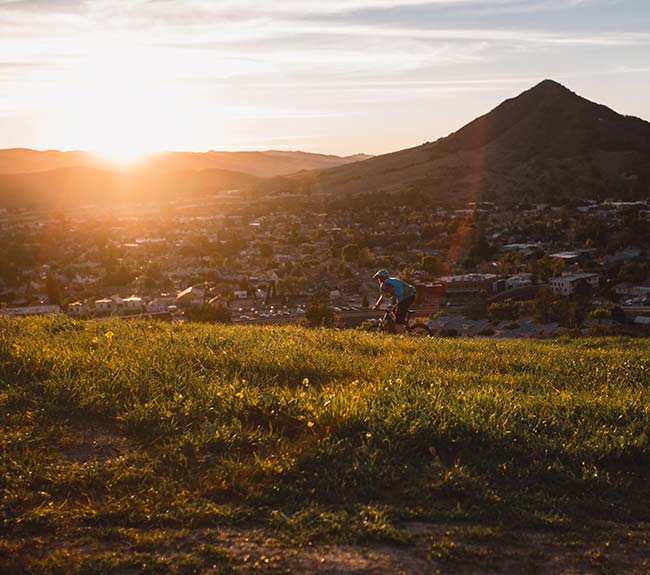 Constant Professionalism.
"Dannie and I met over 15 years ago at a Real Estate conference. Since then, we have worked together on many projects and with many clients. She has always shown a constant professionalism in dealing with clients and has a tremendous knowledge, especially in the wine industry. Together we closed on a winery that was a very sensitive family situation and she handled it in the utmost professional manner. I would highly recommend Dannie for any of your Real Estate needs."

Mike Strand, Broker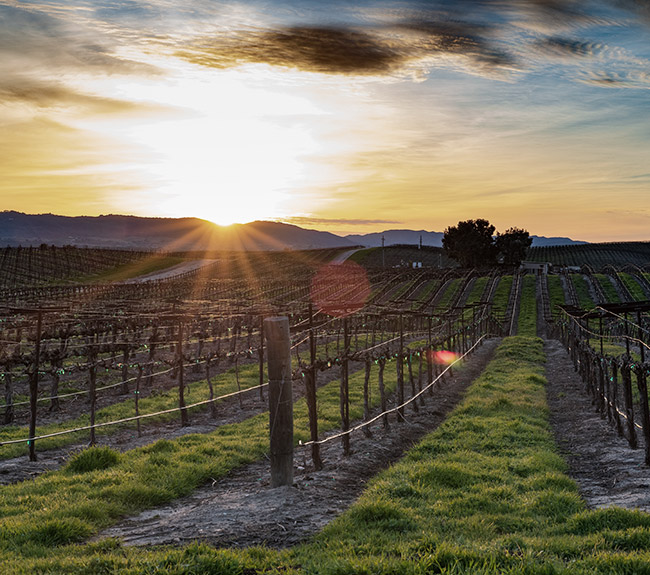 Knowledgeable & Hard Working.
"I've known Dannie for many, many years and she has always been a person to be very knowledgeable about the properties and clients she brings to the marketing sessions. She works hard for her clients and always gets them the best possible outcome to their transaction. I would highly recommend anyone to Dannie!"
Debbie Ferrari, 2006 Top Real Estate Broker in Orange County and VP of the National Council of Exchangors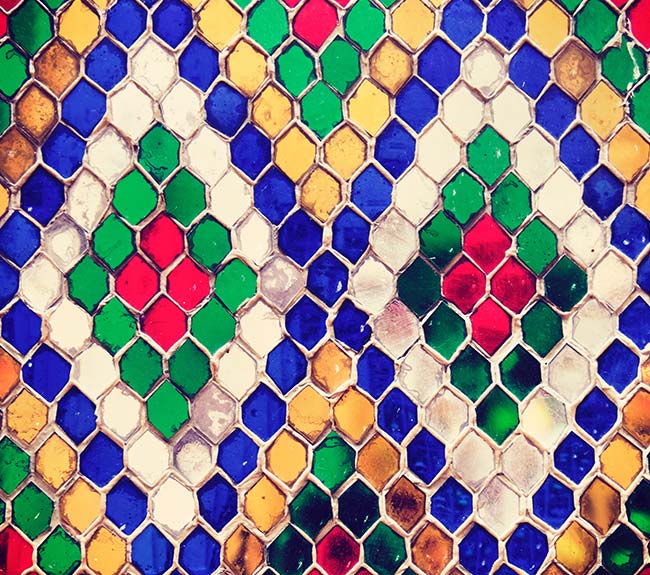 Outstanding Integrity.
"I want to take this opportunity to offer my most sincere recommendations on behalf of Dannie Tope. This gracious lady has been a close friend and business associate of mine for more years than I can count. Rarely do you find a person such as she with such outstanding integrity and intelligence in the Real Estate business. In an otherwise "man's world," this creative lady has been a bright light in the creative world of investment commercial Real Estate. I cannot speak more highly in accolades for Dannie. I speak for myself as an experienced broker for the past 60 years."
Ron Robinson, Broker