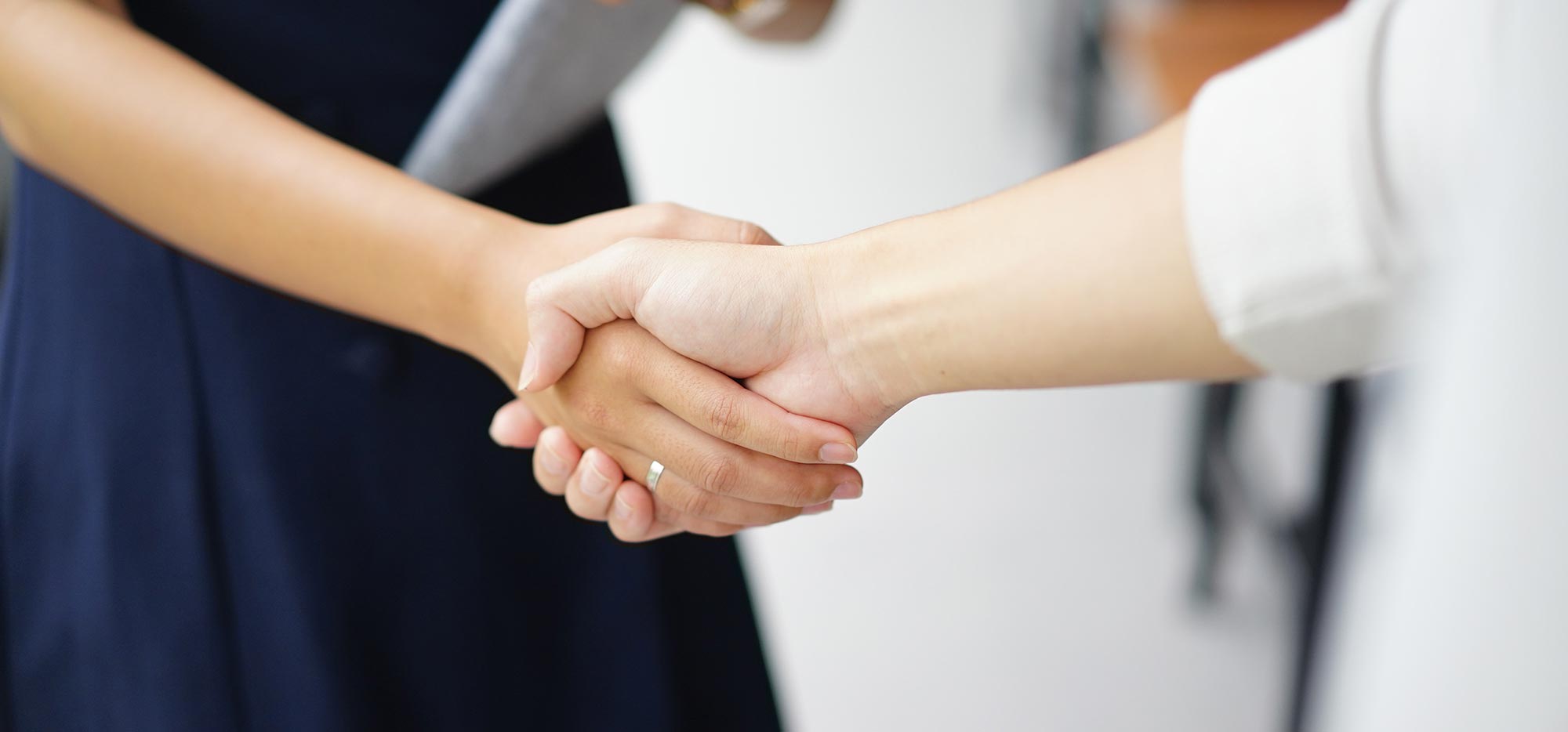 By managing a property's public image through press releases, annual reports, and other types of communication, the vast network of professionals involved with Coastal Capital Newport are dedicated towards presenting a positive image to the public, government regulators, and potential investors in cooperation with investor relations.
Through personal expertise to market intelligence across the various businesses within San Luis Obispo County, the Coastal Capital Newport professional network is dedicated towards connecting ideal buyers to sellers and working towards one common goal: successfully selling your commercial space.
The experts at Coastal Capital Newport take pride in successfully facilitating residential and commercial real estate transactions, especially across state lines. With access to a nationwide network of agents and brokers, Coastal Capital Newport provides integrated services and industry knowledge to efficiently get your property the exposure it needs and connecting you to the buyer you desire.
SEND US A MESSAGE
Need additional information or have a question or comment?
Please feel free to leave a message, and we'll get back to you as soon as possible.