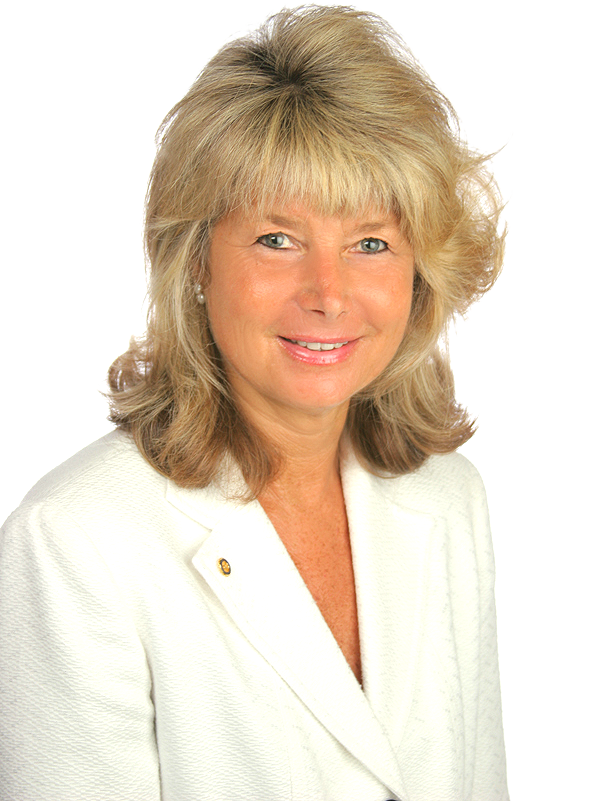 Dannie Tope is the CEO of Coastal Capital Newport and works with business professionals and homeowners to arrange sales, equity marketing efforts, investments and more for residential homes and commercial properties.

Dannie has been licensed in real estate for over 15 years and believes the legalities of marketing, sales, and real estate transactions should be overseen by trustworthy and knowledgeable professionals, which has led her to develop a robust network of experts to responsibly implement her clients' real estate goals.

Dannie has been involved in real estate associations across various locations, including San Luis Obispo, Paso Robles, Morro Bay, and Orange County. Other involvements in her community include work with the City of Morro Bay Promotion Board, the Morro Bay Chamber of Commerce, Morro Bay Law Enforcement Citizens Academy, and the San Luis Obispo Behavioral Drug & Alcohol Board.
Dannie is an active Mammoth Lakes Ski Instructor, a Rotary International Member and has been awarded three Paul Harris Awards. Her certifications include:
Emergency Medical Services (EMS)
Certified Residential Specialist (CRS)
Certified Green Professional™ (CGP)
Dannie is a proud SLO County resident and believes the best parts about SLO County are the rich histories and personalities that thrive between each city.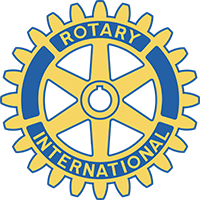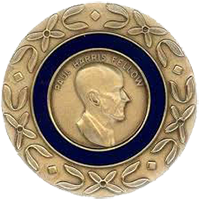 SEND US A MESSAGE
Need additional information or have a question or comment?
Please feel free to leave a message, and we'll get back to you as soon as possible.